Is it time to hit play on your English language learning journey?
There is no better place for you to start than with an English Tutor Online.
Covid-19 has meant pressing pause on many aspects of our lives over the last 2 years.
But with things moving again it's time for you to hit the play button. If you haven't already.
Have you been waiting for the right time to look for an English tutor online?
Well now is the time!
Maybe you have been attending English classes, but not seeing the progress you hoped for.
Studying independently but need some formal instruction?
Want that promotion at work but worried your level of English is not good enough?
You need a business English tutor online.
Need that extra tuition for an upcoming test?
Whatever camp you fall into, your goal is the same – to learn and improve on your English language journey. English Tutors Online are here for you!
Why online English Courses better than old-school language courses?
Online learning has a wealth of benefits. 
Most importantly, online English-speaking tutors are qualified, experienced, and available 24/7.
Online learning platforms are designed to offer you convenience, flexibility and comfort in your learning. Every feature is designed to suit you. 
Learn at a time that suits you. Online English-speaking tutors are scattered around the world, making it easy to find a tutor at any time, day or night. Busy with work, study or family commitments? No problem. Learn for as long or as short as you like!
Learn in a place that suits you. Prefer to learn from the comfort of your own home? Learn, practice and improve sitting in your favourite armchair with your dog at your side if you want to! Enjoy co-working spaces or cafés? Head to your favourite spot to get in the learning zone. All you need is your chosen device and you're good to go.
Learn on a device that suits you. Do you prefer a desktop, laptop, tablet or phone? Online English-speaking Tutor platforms are available on all devices, and many have an easy-to-download and use app.
No travel time. Tired of spending money on fuel and public transport? Sick of the hours wasted travelling to English classes? Learning online not only cuts out travel costs and time completely, but if you are eco-conscious, think of all the travel pollution you would no longer be contributing to!
No massive amounts of paperwork. Online learning platforms keep everything in one place. All your learning materials, progress details and lesson plans can be stored online. No need for expensive printing or deforestation when it comes to online learning.
1 to 1 or group classes. Many of the platforms mentioned below offer 1 to 1 tutoring and group classes. So, you can choose a learning environment that suits your learning needs and style.
Tailor made to suit you. When looking for English tutors online, you are asked to consider and outline your learning goals. In this way, your lessons and courses can be tailored made for you. You won't need to follow a curriculum you don't connect with and will learn better as a result.
You are in control. Tired of sitting in a classroom and not having your learning needs met? Wish you had more control over the content, style and instructors?  Take control of what you learn, how you learn it and who you learn it with, with an English tutor online. 
Where can you find The Best English Tutors Online?
The internet is bursting with options! I have done the hard work for you and found the tip top platforms featuring some of the best tutors IN…THE…WORLD!
To those of you who have already done a little research, it won't come as any surprise that Italki is at the top of this list. With a choice of over 10,000 tutors worldwide, you are bound to find tutors that can help. 
Italki offers 1 to 1, tailor made lessons on a pay per lesson basis. Tutor prices per hour starting from around $5. They also offer a free 30-minute trial with your chosen tutor. Italki offers a $10 reward for the first lesson you complete with them. After that, you receive smaller, but regular credits the more lessons you take. They are basically paying YOU to learn. Italki has a handy app for both IOS and Android so you can learn on the go. A nice added feature is the Italki community, where you can connect with Online English-speaking tutors and other language learners online. Cambly is another familiar face on the block of English tutors online. Providing 1 to 1 lessons focusing on conversational English, whatever your level or personal learning goals and needs. You can choose your course by level, exam needs, or topic preference. A 12- month course will cost you $130. They also offer 1, 3 or 6-month courses. There is an app available for IOS and Android for you to download to your phone or tablet.
Verbling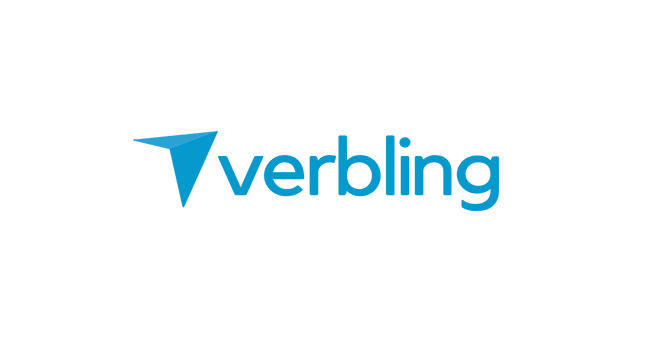 Verbling is another great platform that will connect you with a tutor for your specific learning goals and needs. They provide flexible time commitments to fit into your busy schedule, free trials with tutors before you commit to paid lessons, and multilingual tutors who understand the challenges of learning a new language. Prices are set by individual tutors and range from $5-$20 per hour lesson. Verbling also has an app to download to your device.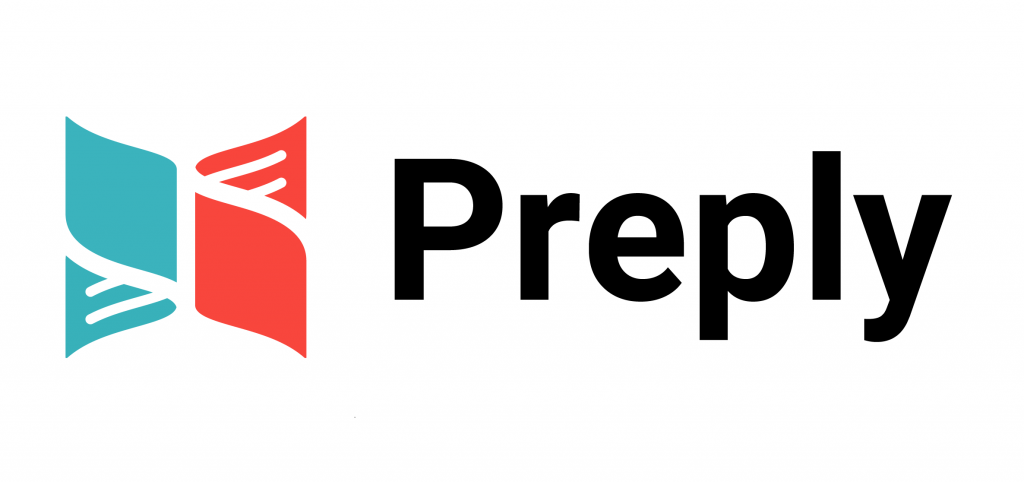 If you are searching for English-speaking tutors online who will focus on your personal learning goals and teaching language for your everyday needs, then look no further than Preply. Like Italki, Preply offer free trials before you buy with any of their online English-speaking tutors or business English tutors online. They require you to buy a package from 5-20 hours of lessons and the cost ranges from $5-$40 per hour. Like other platforms, Preply has an app for both IOS and Android.  
Lingoda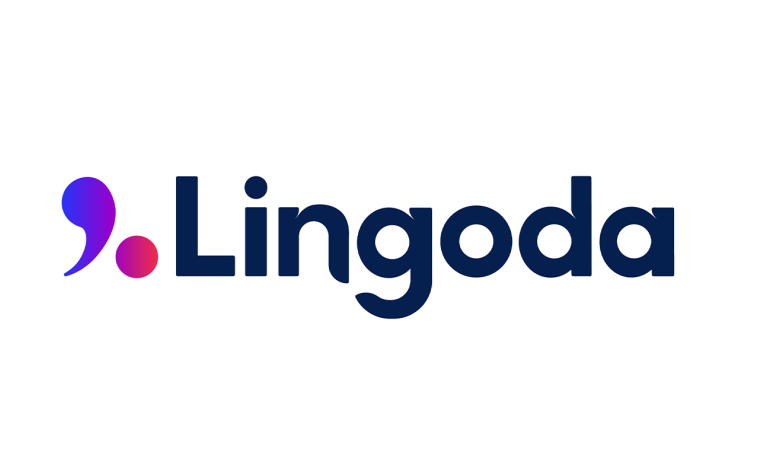 Are you nervous about spending money on lessons, only to realise you haven't chosen the right platform or tutor?
Lingoda offers a free 7-day trial with any of their online English-speaking tutors. You have to sign up to a package ranging from $9.50-$6.75 per class, to benefit from the free trial.
You can choose from 1 to 1 lesson or group classes, depending on your learning goals and style. Like the other platforms, Lingoda also has an app for IOS and Android devices.
Skooli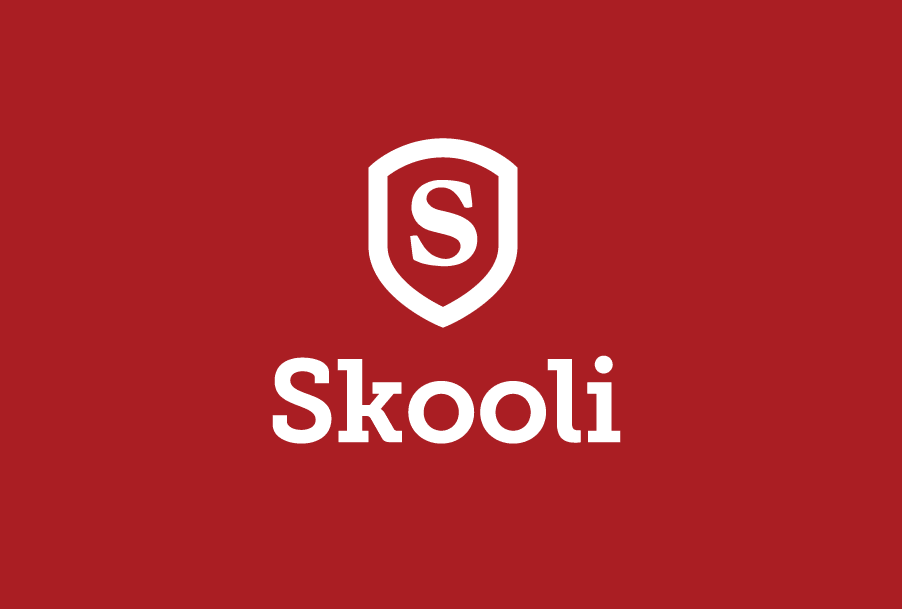 Looking for a one-stop shop for you or your kids' tutoring needs? Skooli is not only an online English tutoring service, but also provides tutoring in core school subjects. You can register for Skooli completely free, and you only need to pay for the time you use with any tutor. Skooli tutors are available not only for scheduled online classes but also for drop-in surgery sessions, assignment and homework help, correction and feedback. Pricing on Skooli is charged per minute, ranging from $0.65-$0.82 per minute.  Like other platforms, Skooli has an app that can be easily downloaded to your devices.
Amazing Talker only hires the most qualified tutors through a rigorous interview process. They provide a 100% satisfaction guaranteed policy. Not happy with the lesson you have had? Get your money back and try another tutor. Amazing Talker will match you with a tutor to suit your unique needs. They cater to students, professionals and children. The cost ranges from $10-$30 depending on the tutor. Amazing Talker lessons operate through Zoom, making it convenient and easily accessible from wherever you are, and on whichever device you choose.
First Tutors UK is UK-based tutoring service. They will match you to tutors based on your location (if you would like to connect with a tutor near you in person), your subject(s) (English Language or another core subject, such as Biology), or your level. Prices range from £9.99-$34.99, depending on the tutors' rates. There is no mobile app, but lessons can be scheduled via Skype or Zoom for your convenience. 
Looking for a platform that puts customer service first? Skima Talk is big on you rating your tutors and giving honest feedback. They operate via Skype so no need to download an app or use a complicated platform. You can book lessons to suit your schedule and view tutors and student reviews to make an informed decision. Skima Talk operates on a monthly payment basis. You pay a fee and in return, you get Skima Talk coins. These coins are valid for use for 60 days. They also allow you to book lessons 2 months in advance, if you are that organised! The monthly plan costs range from $80 for a trial plan, to $300 dollars for a premium plan. The more you pay, the more coins you get to use with your chosen tutors.
Classgap has differentiated itself from other platforms by providing a language level test for you to complete before choosing a learning plan or tutor. Like some of the other platforms above, Classgap doesn't only offer English tutors online, but also core subject teaching. They will tailor all plans and lessons to your unique goals and needs at reasonable prices. All tutors offer a free 20-minute trial lesson. Fees range from $10-$30 per hour, depending on the tutors' rates.
Live-english.net
The final platform I want to mention here is the award-winning Live-english.net. They are an Israel based company. They run free webinars on how to speak like a Canadian and have CELPIP bootcamps and courses if you want to study, live or work anywhere. If you want to see what CELPIP is all about, they even run a free introductory course. Live-English.net isn't just about specific countries though. You can also study towards your IELTS, improve all 4 skills, and practice your conversational English with tutors and business English tutors online from all around the world. Live-english.net's prices depend on the course you choose. Prices range from $80-$200 per course.
Don't keep waiting for the right time to hit play on your language learning journey. Get started by visiting one of these platforms and connecting with an English tutor online today.
If you are looking for extra Cambridge materials to support your young learners, then check out this article outlining the best Cambridge books available.
Raising a child in a bilingual or multilingual environment? This article provides 5 strategies to increase native language input on a daily basis.